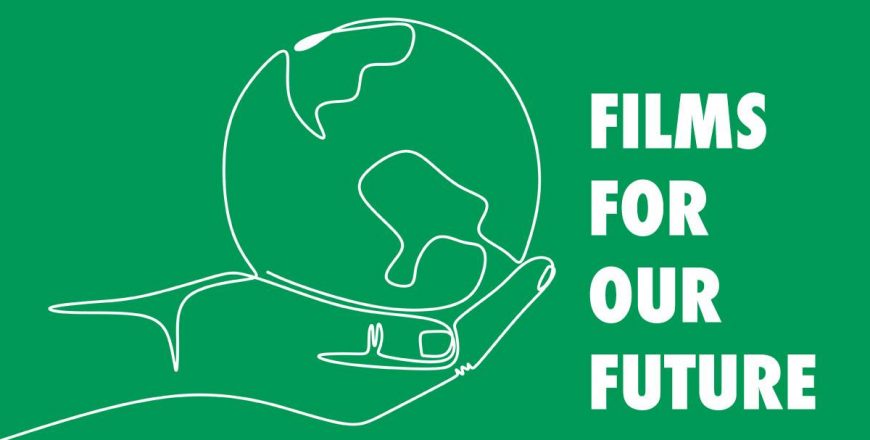 6 weeks, 7 films, 2 locations, 1 PLANET! Join us for thought-provoking documentaries on a variety of environmental topics as we prepare for Earth Day 2020. River Country Solidarity is sponsoring this seven-film series at the Huss Project in Three Rivers.
FESTIVAL PASS: $50
INDIVIDUAL FILM: $10
STUDENT FESTIVAL PASS: JUST $10
Thanks to a partnership with Transformations Spirituality Center in Kalamazoo, film festival passes are valid at either the Three Rivers (The Huss Project) or Kalamazoo (Transformations) showing locations. For a complete schedule of Kalamazoo showings, visit the Transformations web site.
---
Huss Project showing schedule
Wednesday March 19: Overload: America's Toxic Love Story (2016)
A curious filmmaker wanted to learn her personal body burden of chemicals in preparation for possible motherhood. This film shares her journey of discovering her chemical levels and her 30 day plan to reduce those levels.
Thursday, March 26: Plastic Paradise (2014)
Angela Sun reveals the effects of our rabid plastic consumption as she investigates The Great Pacific Garbage Patch.
Wednesday, April 1: Bringing it Home (2014)
BRINGING IT HOME tells the story of hemp: past, present and future and a global industry that makes 1,000's of sustainable, healthy products and offers solutions for climate change, malnutrition, polluted soils and toxic building conditions.
Thursday, April 9: Divide in Concord (2015)
Octogenarian Jean Hill learned some disturbing facts from her grandson. She learned of the Great Pacific Garbage Patch and its far-reaching effects on the health of many species, including humans.
Wednesday, April 15: Groundswell Rising (2015)
Through candid interviews and true stories, Groundswell Rising brings us into the lives of people directly impacted by hydraulic fracturing (fracking) and those on the front lines, dedicated to stopping this form of gas extraction.
Thursday, April 16: The Sequel : What will Follow Our Troubled Civilization (2018)
Opening with a powerful 'deep time' perspective, from the beginning of the Earth to our present moment, this film recognizes the fundamental unsustainability of today's society and dares to ask the big question: What will follow?
Thursday, April 23: Anthropocene (2019)
There is overwhelming global evidence that atmospheric, geologic, hydrologic, biospheric and other earth system processes are now altered by humans.